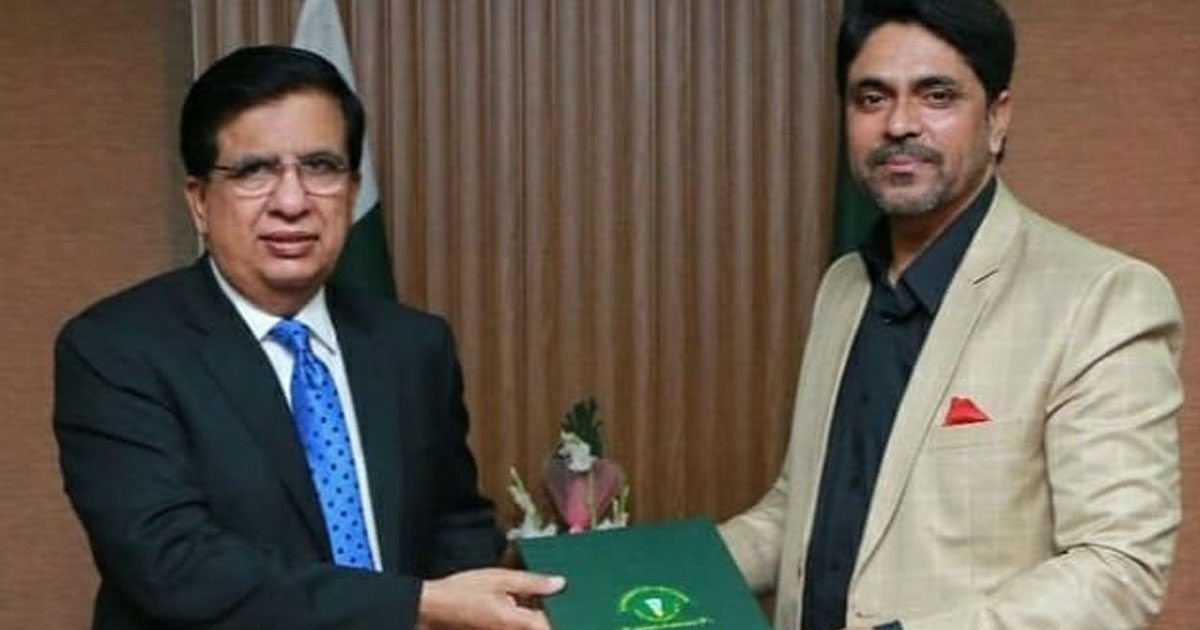 University of Education (UOE) and Karwan-e-Ilm Foundation (KIF) have signed a memorandum of understanding (MOU) between them. KIF will provide scholarship opportunities to needy but brilliant students enrolled in various programs of Business, Finance, Commerce, Literature, Sciences and other Social Sciences program of UOE.
The delegation of KIF was led by Khalid Irshad Soofi, Executive Director, KIF and UOE's management was represented by Registrar, University of Education. KIF's delegation visited the entire university and a special career counseling session was also organized for the students.
All the students facing financial hardships can now apply for scholarships provided by KIF through their concerned departments. The students will not only be facilitated in meeting their educational expenses but would also be provided career counseling. KIF believes that these needy but brilliant students by completing their education will be able to build a Superior Pakistan.